5 Tips for Optimizing Your Clinical Trial Cold Chain in Challenging Regions
If you don't manage the cold chain, it manages you.
Clinical trials in distant or remote locations add additional complexity to cold chain stability due to infrastructure limitations and environmental challenges. For a successful clinical trial, we recommend the "concierge" approach.
Download to discover 5 recommendations for clinical trial optimization in extreme environments.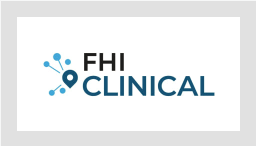 WHAT DO OUR CLIENTS HAVE TO SAY ABOUT OUR REMOTE TRIAL EXPERTISE?
"Dan Littlefield led a team from Modality Solutions to oversee cold chain operations for a potential vaccine that required -80C storage. He brought his technical competence and creative thinking to manage cold operations and equipped local staff with skills to keep freezers running, the vaccine cold, and trial operations running smoothly."
Ted Fitzgerald, CEO, FHI Clinical Inc.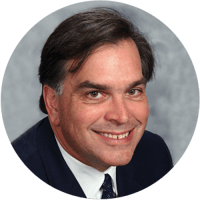 Gary Hutchinson is a controlled-environment logistics expert. His time-definite delivery networks deliver product around the world in a regulatory compliant and cost-effective way. He accomplishes this complex process by understanding environment and infrastructure, designing controls, and creating monitoring systems. Prior to launching Modality Solutions, Gary concentrated on life sciences. His focus has been on biologics, tissue heart valves, cardiac monitoring equipment, and perfusion systems.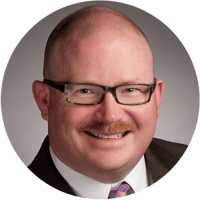 Daniel Littlefield is an expert in process improvement, safety, and security with experience in a wide variety of industries. During his 18-year career with DuPont, he held a variety of technical and supervisory assignments in research and operations starting in Teflon® research. Focused on risk assessments and operational improvements, Dan has successfully led clinical trial operations and assessments around the globe. He leads engineering management and staff development activities at Modality Solutions.